The Las Vegas market is ever changing and in an ever changing market, sometimes seller's wonder if it is necessary to hire a realtor or can they sell their home themselves for sale by owner. This is a multifaceted answer.
A realtor is a significant part of the real estate transaction. There are several items of value that a realtor can bring to the transaction and here are reasons why you should hire a realtor.

You can't list your home on the MLS as FSBO! Multiple listing Service is only open to licensed agents and the main source of how over 12,000 realtors find homes for th
eir buyers

Buyers agents typically won't show FSBO listings. As a buyer's agent, you want to know that you will be compensated for your expertise. As a buyer's agent also realize by showing a FSBO home they will also have to manage both sides of the transaction for one sided pay, if they get paid at all. That isn't something most agents want or are comfortable doing.
FSBOs cannot accurately price their home. Due to the fact they don't have the data on private sales, MLS sales or upcoming listings on their area. FSBOs will only be able to find partial data on their home suggested sales price on websites. This can sometimes leave a seller short upwards of up to 20% on their homes sales price.
Buyers don't want to present a FSBO an offer without representation. They may feel intimidated to even see a FSBO because they think they cannot bring their agent into the deal, who works for their best interest and on their behalf. Buyers are more knowledge than ever in this day and age and they don't want to feel intimidated.
FSBOs will stumble into legal trouble. Completely by accident. Real estate transactions are tough with potential liabilities for the seller particularly in states that have extensive disclosure requirements like Nevada. A FSBO who overlooks even one required for or legally mandated disclosure could face an expensive buyers lawsuit upon closing.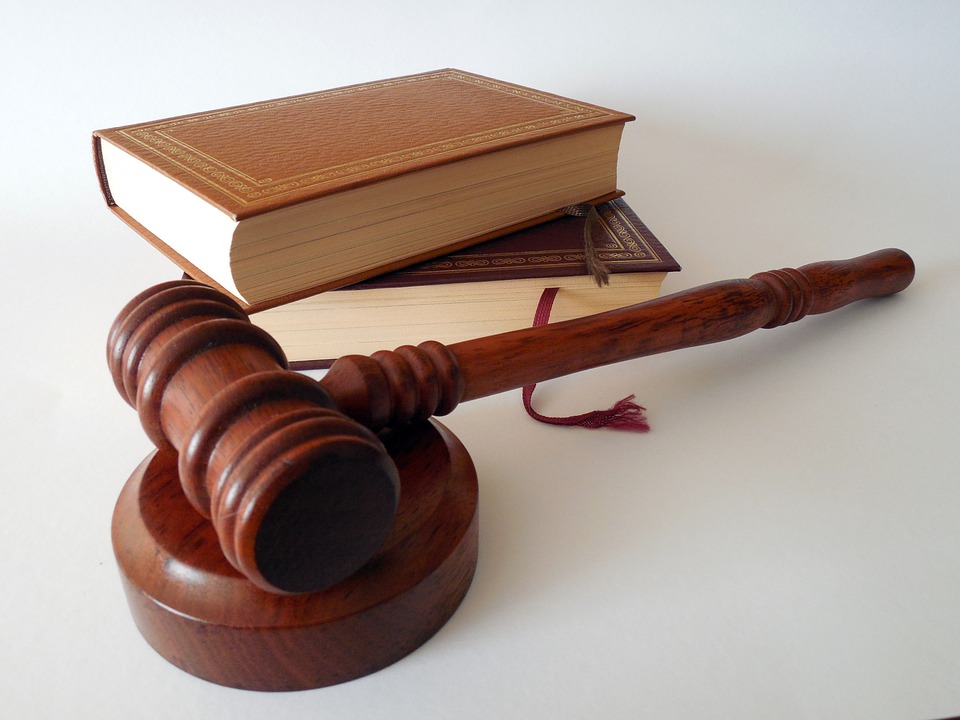 FSBOs are trying to save on Realtor's commission. Two Realtor's commission can be up to 6%. What many sellers don't know is that the average FSBO home sells 8-12% less than the average realtor. Why? Marketing! Realtors has tested and tried their market plans and they know what marketing works and what doesn't to sell a home for the highest price possible, to the highest qualified buyer, in the shortest amount of time.
At the Batchelor Hanna Group our marketing includes over thousands of websites, a multitude of web index pages, digital pro photo, market placement,
networking, social media marketing, blogging, and much more.
We urge you to not get caught up in this cycle. For your free consult with the Batchelor Hanna Group and to receive a free FSBO guide on selling your home, please call the Batchelor Hanna Group today at 702-823-3801 or visit us on the web today at www.lasvegas1realestate.com and you can see how our homes sell for an average of 105% of the list price.
Jillian Batchelor, The Batchleor Hanna Group